Glory Years converts your old media to DVD...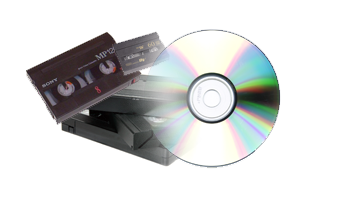 Transfer out of date videos and reels of film to convenient DVDs for easy viewing. Additional DVD copies make the perfect gift for friends and family.
Pricing
Learn More >
Order Now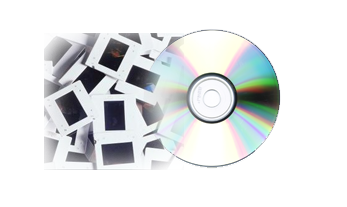 Scan your favorite photos, negatives and slides with Glory Years. Use your newly digitized memories to create memorable gifts for the ones you love.
Pricing
Learn More >
Order Now